Our People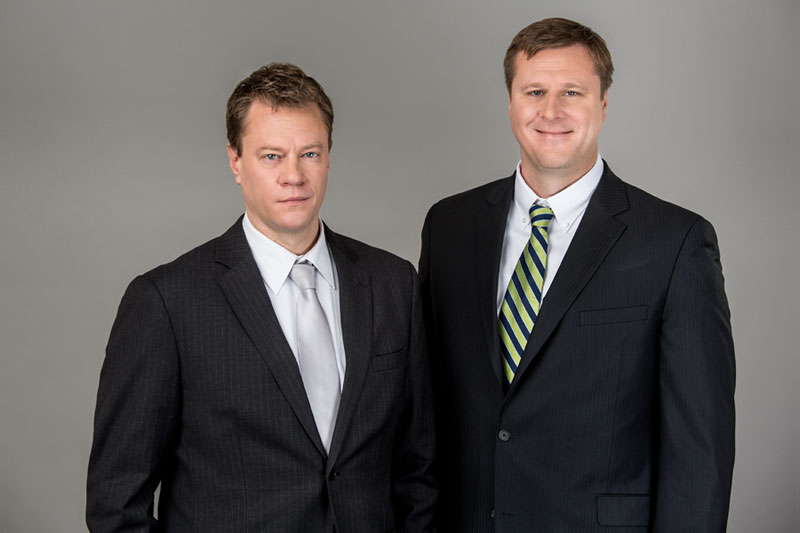 Sean Graham - Partner

Sean Graham was called to the Bar in 1999, having obtained his Bachelor of Law degree from the University of Western Ontario. Sean has practiced in the field of estate, trust and capacity litigation for over sixteen years.

Sean acts for both institutional and individual clients in matters involving estates and trusts, from complex estates with international corporate holdings to simple estates with a house and a bank account. Sean is frequently retained as litigation counsel in sensitive matters.

Sean Graham also acts as a mediator in estate, trust or guardianship matters.

Sean speaks frequently to groups of fellow lawyers as well as law students and clerks in the Continuing Legal Education setting. He is an enthusiastic legal writer, having co-authored An Introduction to Canadian Law - Ontario Guardianship Law, and published numerous articles in various Canadian and international estate and trust publications.

Christopher M.B. Graham – Partner

Chris was called to the Bar in 2002 after graduating from Queen's University Faculty of Law.

Chris started his career practicing corporate law at a national law firm. Since 2007, he has focused exclusively in estate, trust and capacity litigation.

His experience includes acting in will challenges, dependant support applications, passing of accounts, trustee removal proceedings, and capacity litigation involving guardianships, powers of attorneys and Absentee Act applications.

Chris has advised family members and institutional guardians in all manner of contested and uncontested guardianship proceedings, from basic applications to manage an elderly parent's assets, to sensitive guardianships involving urgent safety issues and guardianships requiring management plans for personal injury settlement or damage award proceeds.

Chris is co-author of An Introduction to Canadian Law – Ontario Guardianship Law, has edited the Ontario Bar Admission Course materials for estate litigation, guardianship and dependant support from 2008 to 2010, and contributes articles to estate publications.

Madonna Gutierrez - Law Clerk and Office Manager

Following graduating in 2013 from Herzing College, Toronto, with Dean's List Honours from the Law Clerk Studies program, Madonna joined us as our law clerk and office manager.

Madonna is closely involved in various aspects of our practice, including the preparation of legal materials as well as the overall office organization.

She also interacts with clients and other professionals on whom the firm relies to help their clients. She is a vital member of our team.